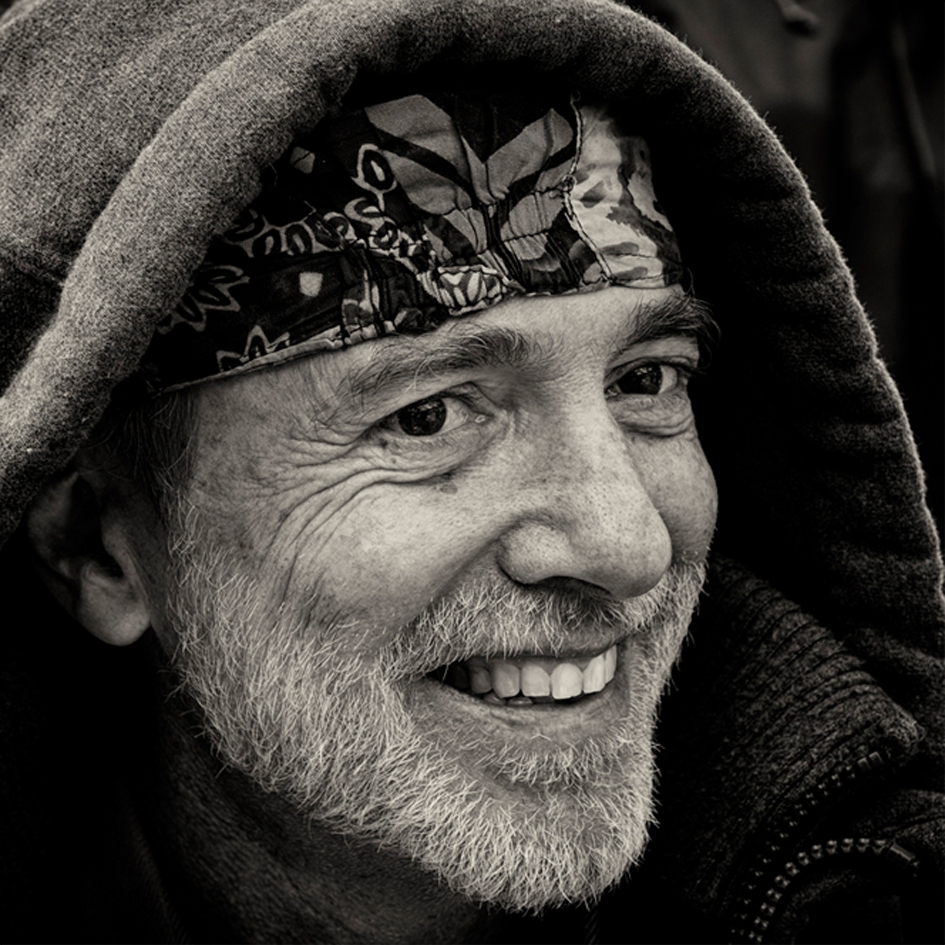 Renato Cerisola, geologist and manager, is a professional photographer since 2000.
Today he is also videomaker, director, designer and artist active internationally. The success of a series of personal exhibitions, the commissions from big Italian and European companies and the appreciation and recognition of the critics, led him to range from corporate photography to reportage, architecture, landscape and portrait.
His works have been exhibited in Italy and abroad, and he has published dozens of photographic books for major public and private clients. Among his current clients there are: Eni, Mercedes, DisneyParis, WWF and the Vatican Museums.
MAIN CLIENTS
Alcatel Alenia Space
Alitalia
Alpitour
Armani
Banque de Gestion Privée Indosuez (Paris)
Bentley Italia
Bottega Veneta
Eurodisney (Paris)
Edison
Enel
Eni Group
GiannoneAssociates (Toronto)
HSBC (Paris)
Inarea (Rio de Janeiro)
Lancia
Lavazza
Mercedes – Benz
National Geographic Magazine
Presidency of the Italian Republic
Suez Group (Paris)
TotalFinaElf
Vatican Museums
WWF
BOOKS AND PUBLICATIONS
Sustainability Report 1999 Enel
Annual Reports and Sustainability Report 2000 – 2001 EniGroup
"The Presidencial Ranch of Castelporziano", Eurografica Ed., 2003
"1953 – 2003 Eni's Way", Motta Ed., 2003
Calendars 2005 – 2006 – 2007 ABB
Calendar  2006 EniTecnology
Calendar 2006 Alcatel Alenia Space
"Villa Tornabuoni Lemmi", Inail, 2006 – 2nd edit. june 2007
Clothing catalogs spring – summer and autumn -winter Mercedes – Benz, 2008
"Consteel 20 years of a great idea", Tenova, 2009
"Inail historical site", Inail, 2009, 2 volumes
"Journey into the Italian landscape", WWF, 2009
Sustainability Report Edison 2011
Sustainability Report Gruppo Sol 2011
"Ossevatorio Permanente Giovani – Editori", Rizzoli, 2012
Annual Reports and Documents Snam 2011 – 2016
Clothing catalogs spring – summer and autumn -winter Parakian 2015 – 2016
"Kuusamon Taika", WildArt, 2017
EXHIBITIONS
"Light, form, color and movement", Librogalleria Il Ferro di Cavallo, Rome, 1999
"Impressions", Modern Art Centre, Kusamo – Finland, 2002
"The Presidential ranch of Castelporziano", Quirinale Palace, Rome, 2003
"Emotions of the color", Concordia Theatre – Todi, Umbria Music Fest 2004
"Looking for the moon", American Academy of Sciences – Washington DCO, 2005 – 2006
"In principio erat cibus", Palazzo delle Esposizioni – Rome, 2009
"The light of the ham", Parma Ham Festival – Parma, 2011
"E-Motion", Spazio Tadini – Milan, april – may 2013
"E-Motion", Istituto di Cultura Italiano – Paris, june 2013
"Geografie della luce", PlusFlorence – Florence, november 2013 – march 2014
"On American roads", PlusBerlin – Berlin, november 2013 – march 2014
"Fiberart", Galleria Sinopia – Rome, november – december 2014
"Phoular Project", Auditorium Parco della Musica – Rome, april – may 2016
"Phoular Project", Harry's Bar – Florence, june – july 2016
"Kuusamon Taika", Hautala Center, Kuusamo – Finland, september 2017
"Omaggio al corallo", Ambasciata d'Italia a Parigi – Paris, april 2018